SGM Documents and Q&A Session Scheduled
---
---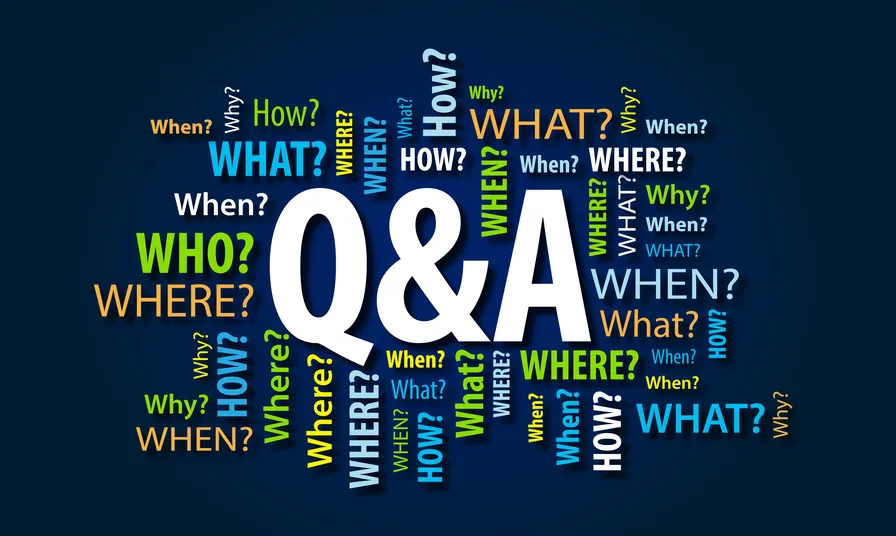 ---
We are pleased to announce that the bylaws document for our organization has been finalized and is now ready for review and vote at the upcoming Special General Meeting.
The bylaws document outlines the rules and regulations governing our organization, and has been developed after careful consideration and input from our members and legal advisors. We believe that the document reflects the values and principles of our organization, and will help ensure that we continue to operate in a transparent and fair manner.
We encourage all members to review the bylaws document prior to the meeting, as it will be discussed and voted on during the meeting. A copy of the document can be found linked below.
To ensure that all members have a clear understanding of the bylaws document, we will be hosting a Q&A session on Tuesday March 14 at 7pm. This will be an opportunity for members to ask any questions or raise any concerns they may have regarding the document.
We are committed to ensuring that all members have the information they need to make an informed decision at the meeting, and we encourage all members to attend the Q&A session and the meeting itself.
To help make the Q&A session run smoothly, we kindly request that any questions or topics you would like to discuss be emailed to ahead of time to governance.questions@nlsa.ca By doing so, we can prepare in advance and ensure that we have all the necessary information and resources on hand.
By-Laws Document: /cloud/nlsa/files/NLSA%20By-laws%20-%20Draft%20March%208%2C%202023%20%281%29.pdf
PowerPoint Highlighting Changes: /cloud/nlsa/files/New%20Governance%20Model.pptx
Q&A Sessions Meeting Link:
By Laws Q&A Session
Tuesday, March 14 · 7:00 - 8:00pm
Google Meet joining info
Video call link: https://meet.google.com/ucf-zwtb-yeq
Or dial: ?(CA) +1 604-774-9513? PIN: ?416 071 439?#
More phone numbers: https://tel.meet/ucf-zwtb-yeq?pin=5176774177832