2021 Champions
---
Feildians Challenge Trophy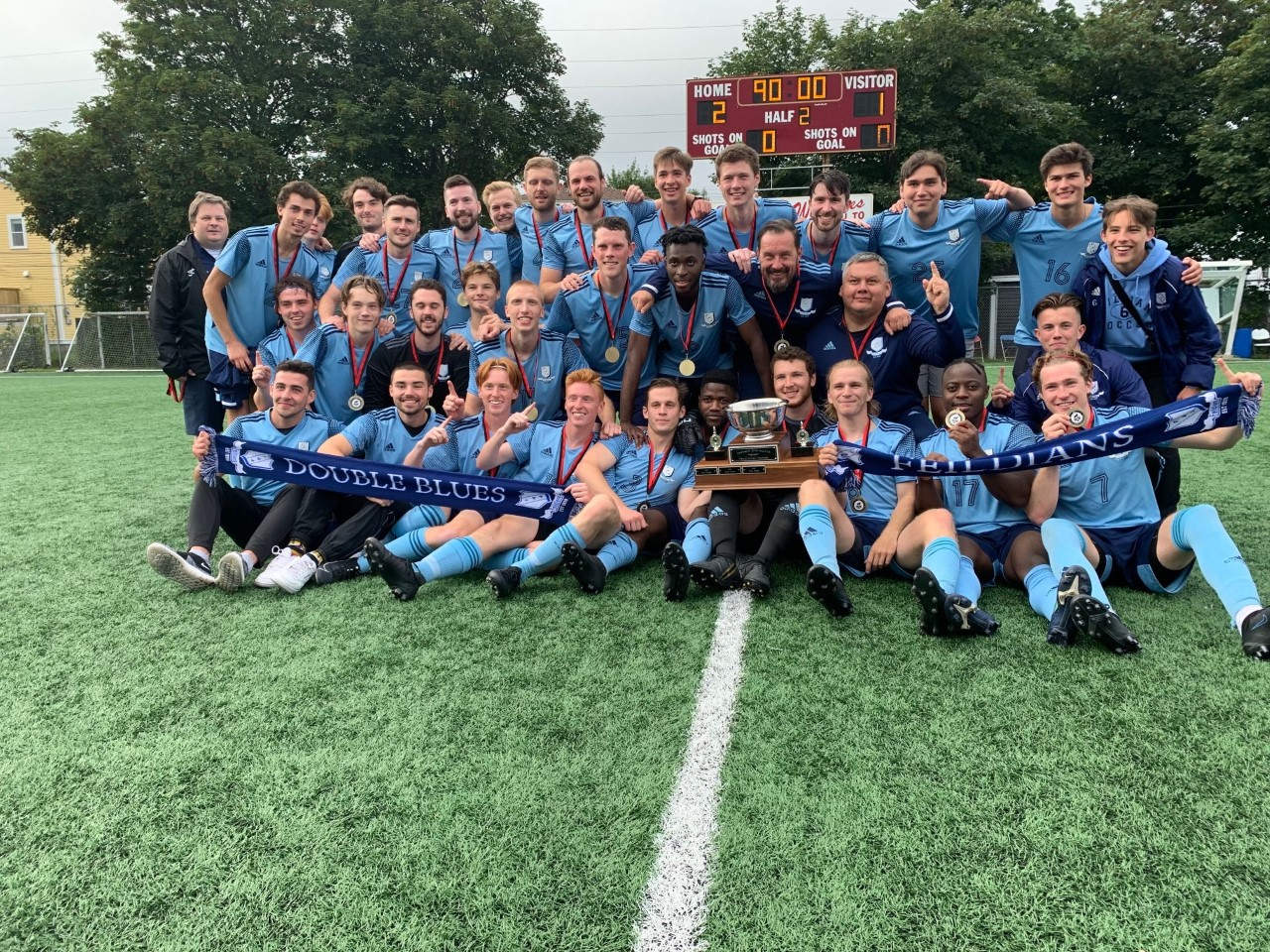 Bottom: Matt Moore, Cam Flynn, Eric and Evan Knight, Chris Neil, Emmanuel Dolo, Kyle Potter, Bob Gamba, Fomba Fombullah, Iain gamba. Middle: Josh Power, Matt Davis, Logan Walsh, Dan Courage, Simon Pope, Greg Reid(Captain) Bernie Manning (Head Coach) PJ Power, Matt Cornect. Back: Adam Courage(manager) Tiuri Lomond, Jon Furlong, Dan Hanlon, Carter Mackey, Zach Hynes, Dylan Jenkins, Greg Ireland, Marek Nackon, Alex Nunes, Thom Osmond, Ben Collingwood, Andrew Power, Taj Exley, Fin Manning
Boys Under 17 Champions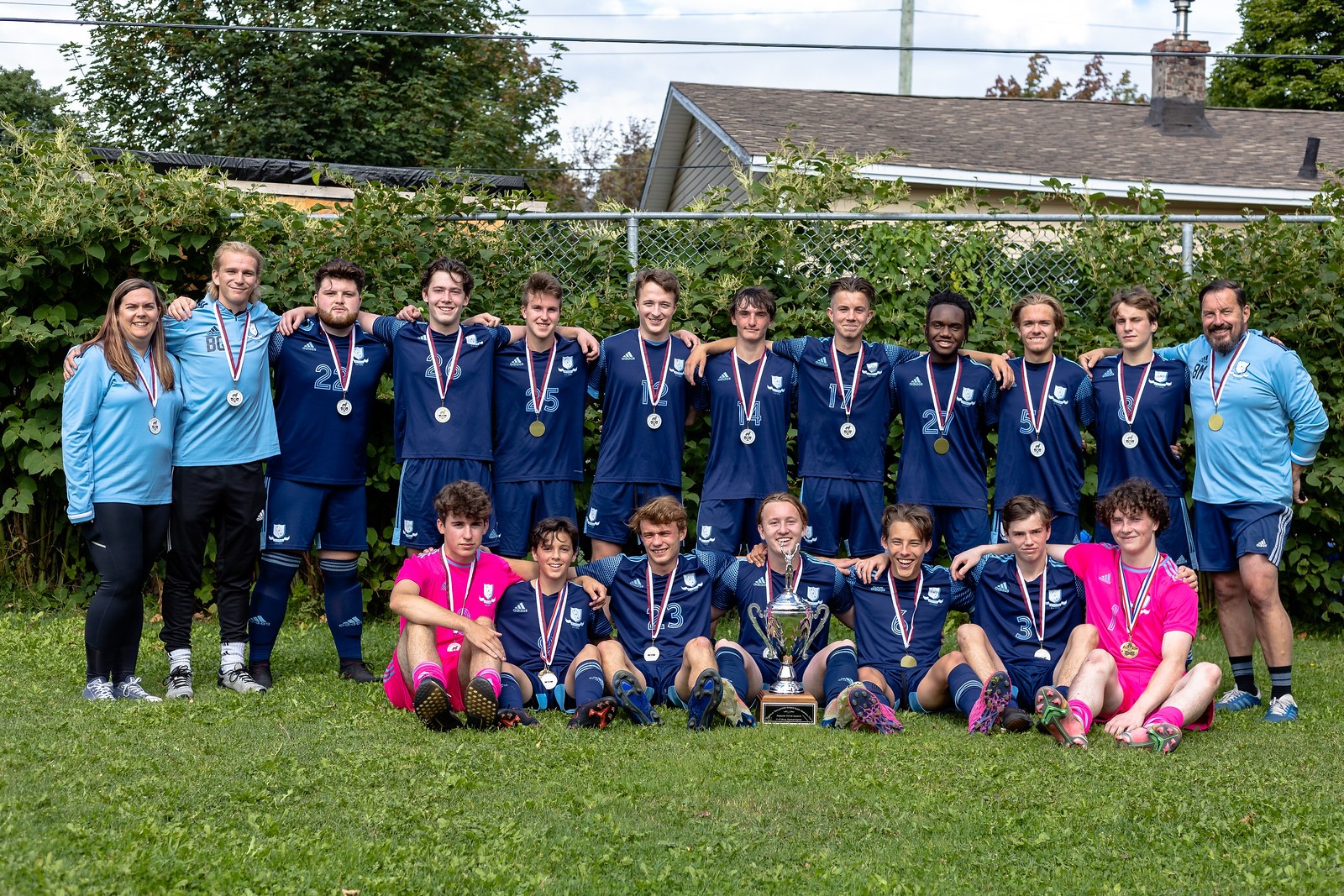 Bottom: Mark Russell, Owen Afonso, Josh Peddle, Ethan Strickland, Fin Manning, Issac Bailey, Braedon Harvey
Top: Karen Jones(manager) Bob Gamba(AC) Logan Dobbin, Anderson Pritchard, Mike Weir, Mike Fallows, Ian O'Driscoll, Matt Cornect, Khrystan Walters, Nick Jones,
Tristan Pike. Bernie Manning(Head Coach)
Girls Under 17 Champions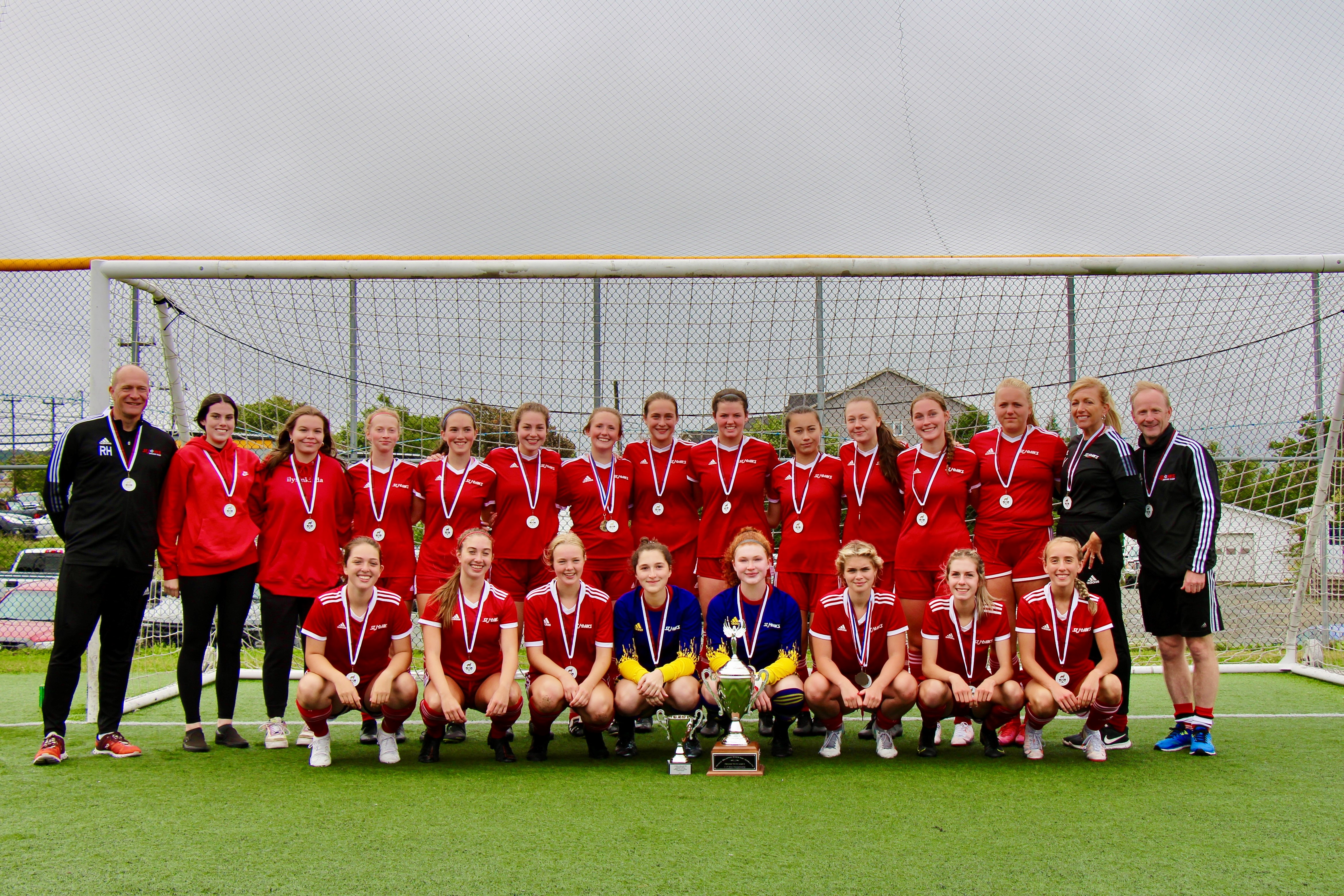 Back row L-R: Rich Haywood (Head Coach), Lauren Slaney, Mary Noftall, Keziah Murphy, Sophie McLean, Katherine Melnick, Lauren Wright, Emma Power, Stephanie Thoms, Emmy Furukawa, Pernille Jarding, Olivia Browne, Dariah Walsh, Paula Walsh (Team Manager), Eddie Mills (Head Coach)
Front row L-R: Jenny Seviour, Jill Squires, Avery Clarke, Claire Winsor, Shannon Galway, Morgan Harris, Mary Whiffen, Emma Halliday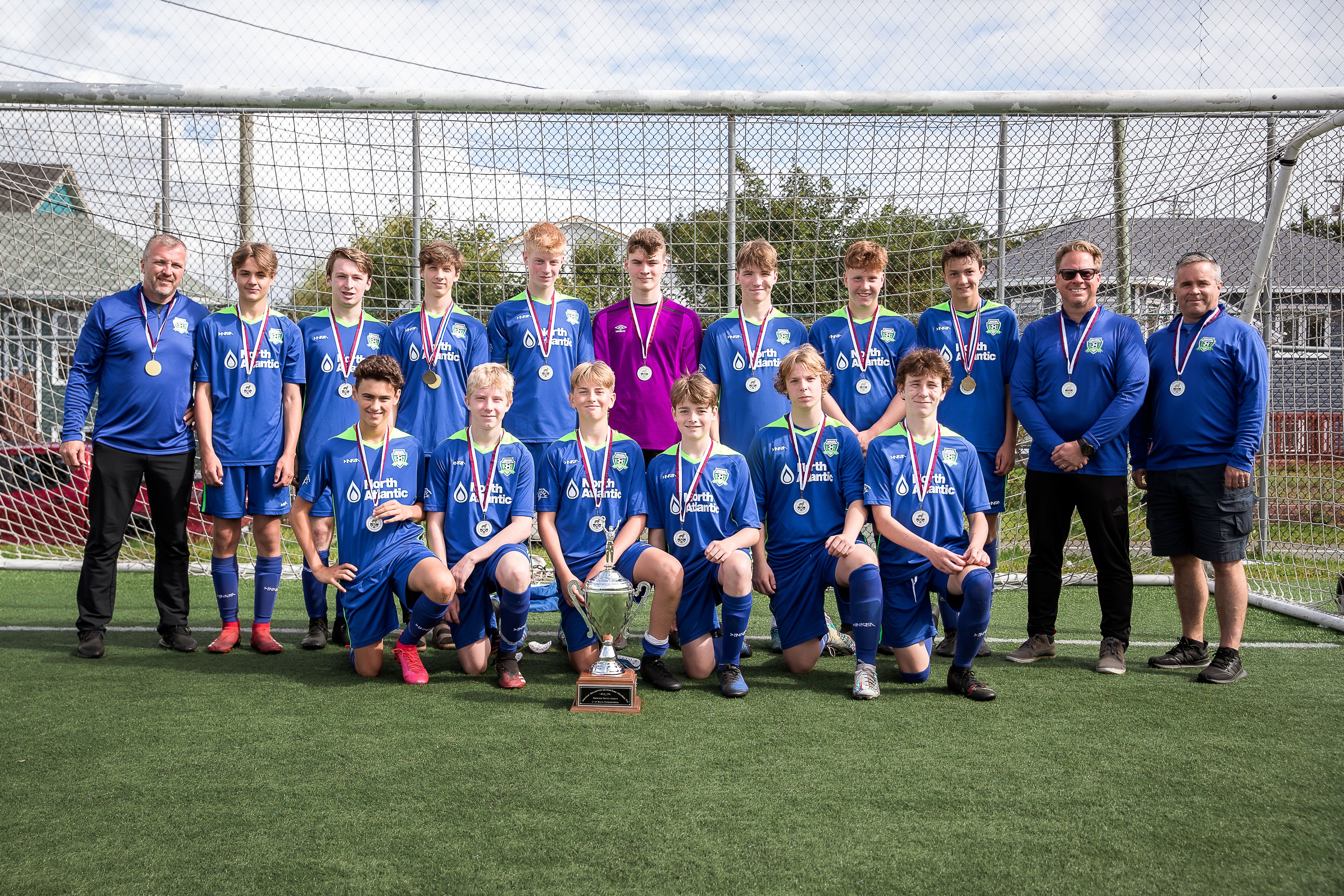 Back row L-R
Alec Turpin (HC), Evan Pearcey, Michael Skinner, Michael Gosse, Liam Attwood, Sebastian Locke, Jack Turpin, Brody Wright, Sam Tobin, Wilf Wright (Manager), Simon Walley (Coach)
Front Row L-R
Drew Avery, Alex Manning, Tyson Daley, Ryan Burridge, Ashton Farrell, Nathan Bartlett
Boys Under 15 Champions - Tier 2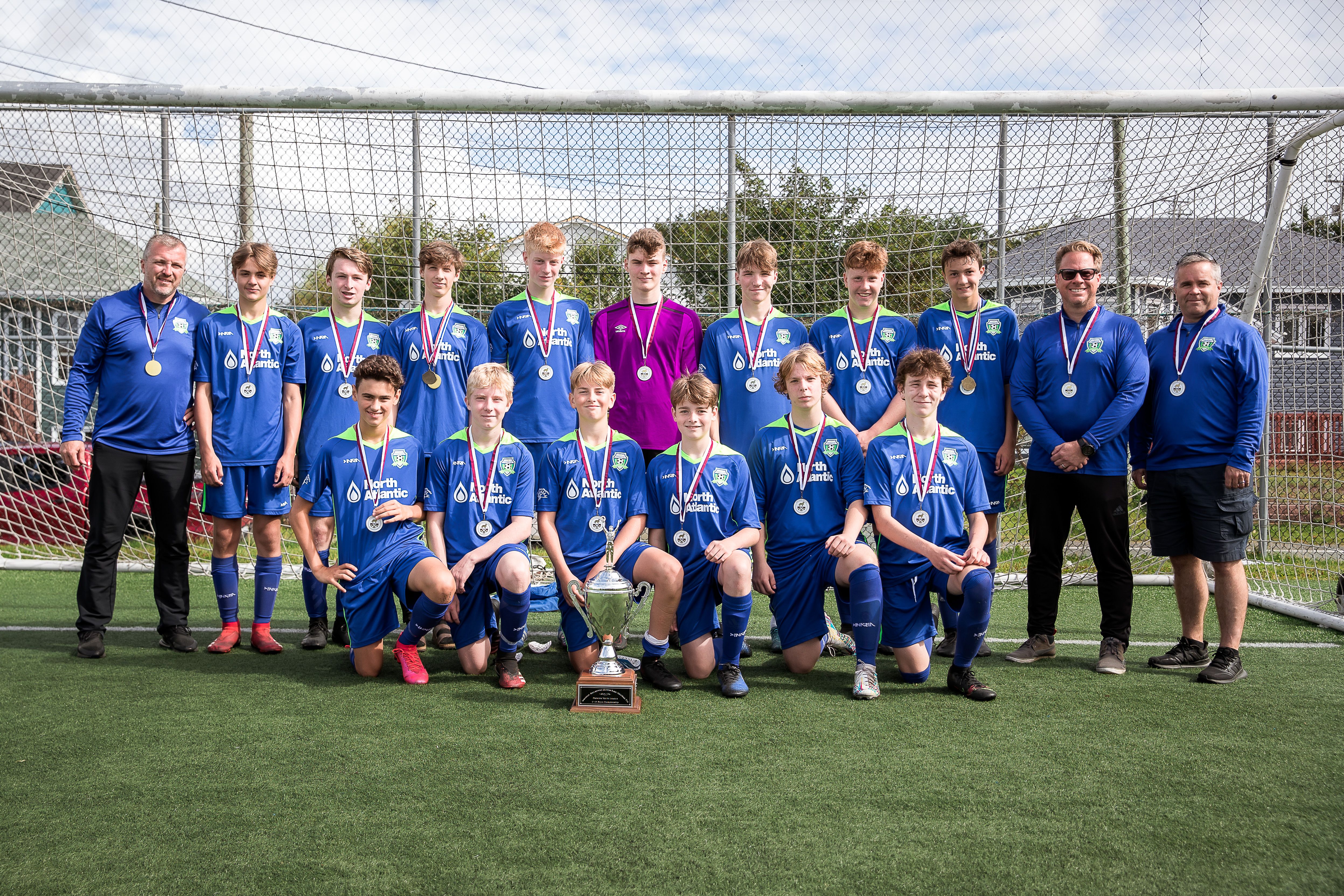 Players are from L-R front row: Austin Bryan, Cole Fisher, Spencer Ivany, Lincoln Silver, Alexander Meaney, Jayden Smith, Noah Seymour
Back row L-R: Jim Meaney (coach), Preston Russell, Jaden Muchaly-Murphy, RJ Rumbolt, Keegan Rideout, Zac Nolan, Jack North, Kyle Button, Ryan Hodder, Alexander Hanrahan, Lucas Cunningham, Beth Nightingale (manager)
Missing: Matt Hart (coach)
Girls Under 15 Champions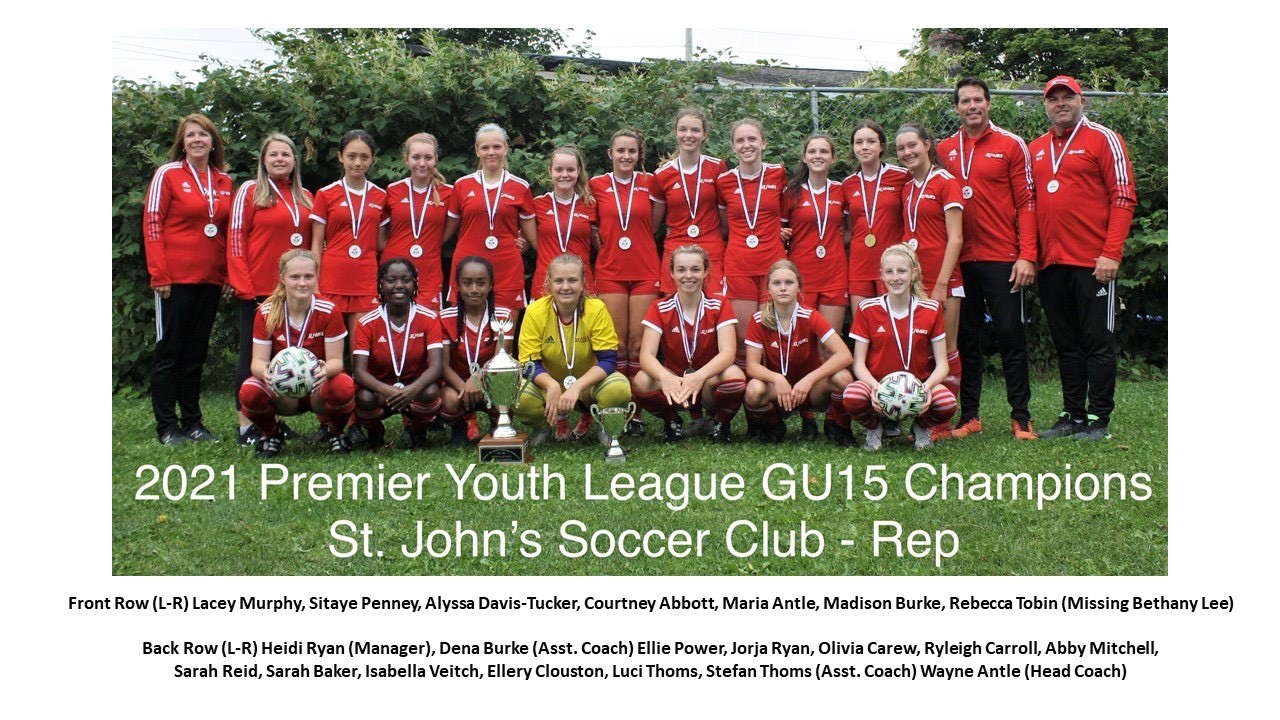 Boys Under 13 Champions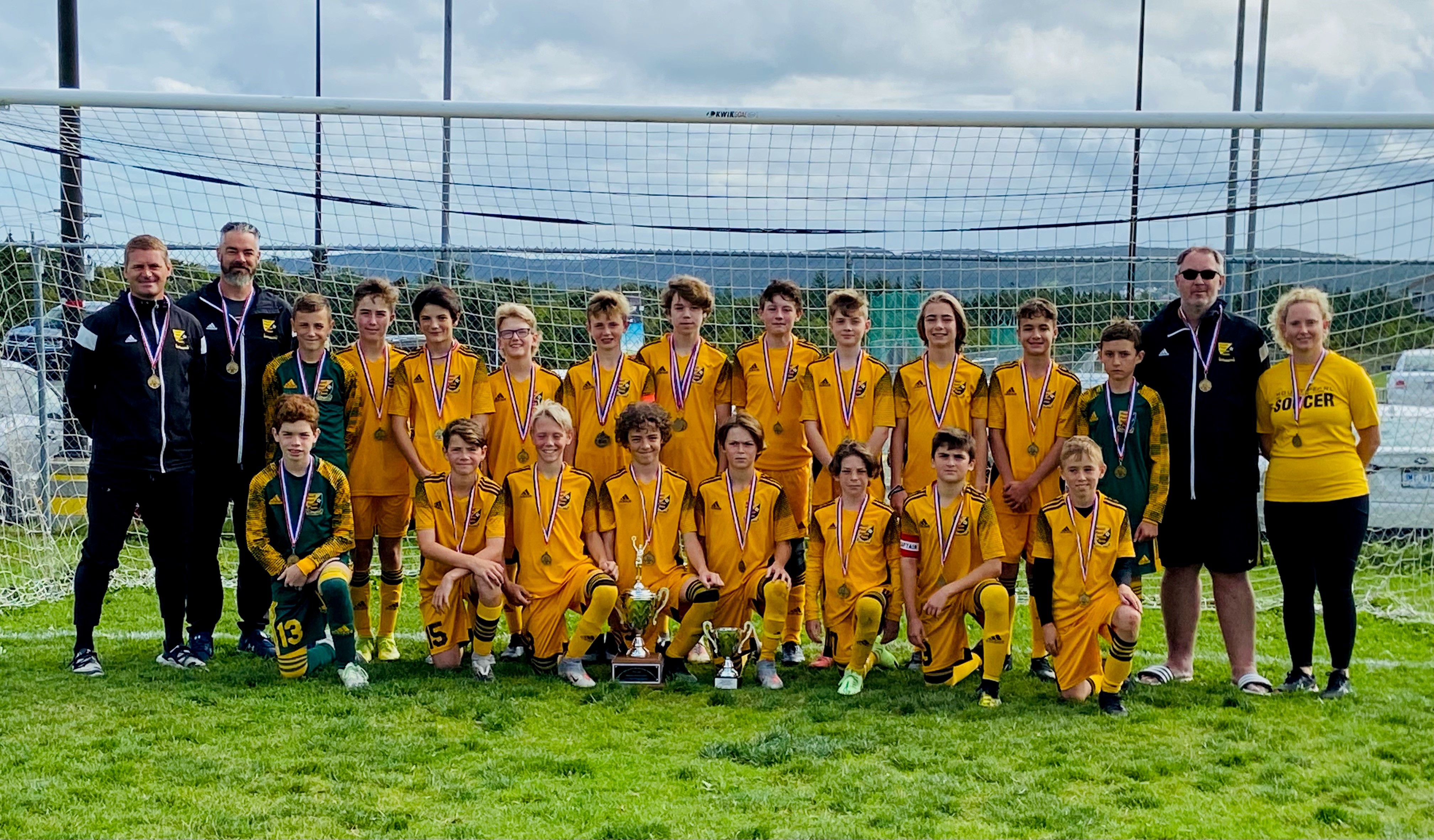 Kneeling left to right:
Max Murphy, Thomas Foran, Ben Spurrell, Jamie Nash, Max Sheppard, Quinn Marshall, Kaidan Sahajpal, Gavin Byrne
Standing left to right:
Rudy Norman (coach), Arthur Jackman (coach), Jacob Littlejohn, Brandon Philpott, Michael Farrell, Liam O'Connell, Quinn Norman, Will Whelan, Simon Shanahan, Blake Lane, Harry Luff, Nick Jackman, Parker Brewer, Ron Lane (manager), Karen Norman (coach)
Girls Under 13 Champions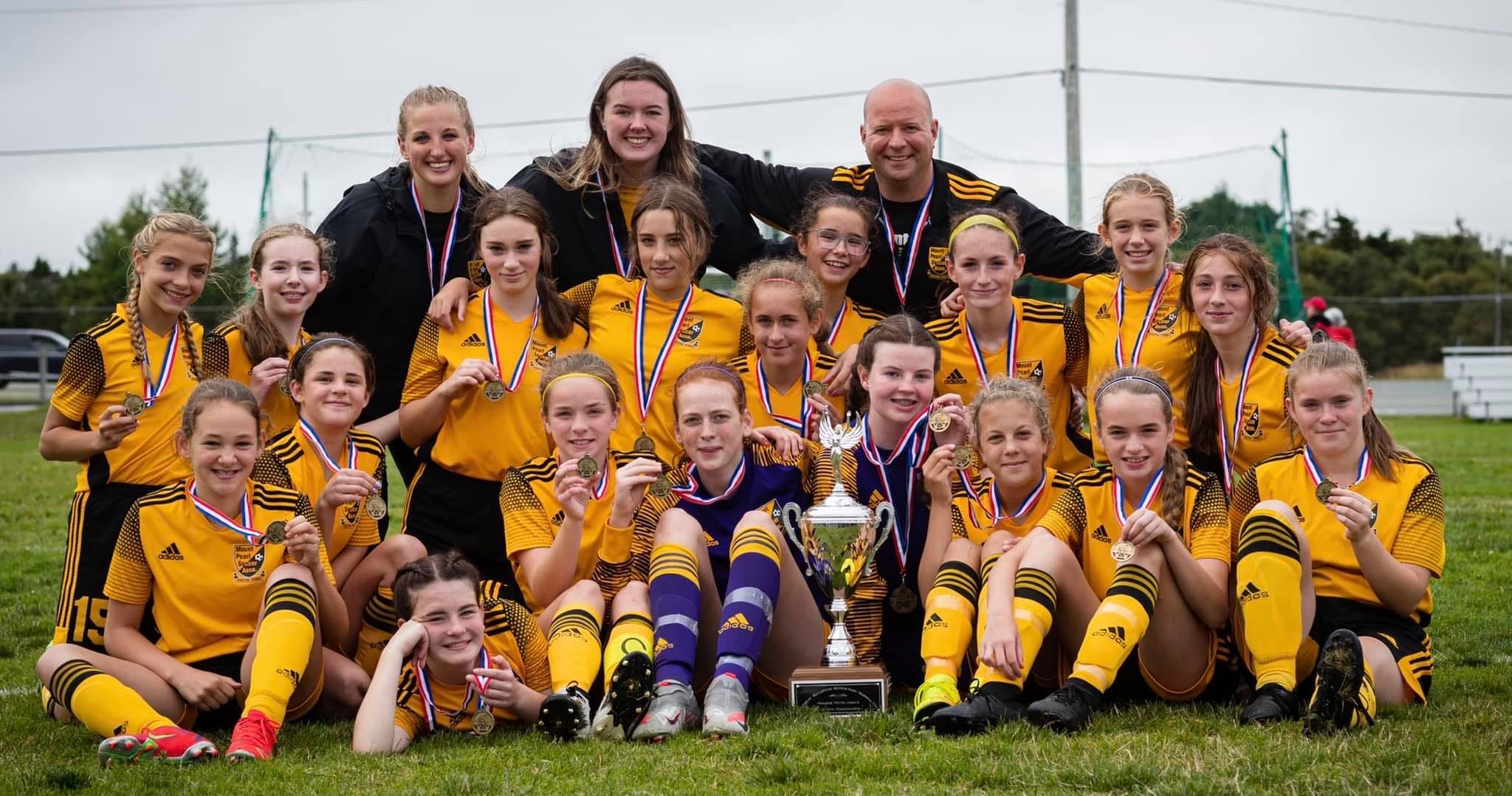 Front row: Maria Higgins, Emma Nolan, Bethany King, Baileigh Andrews, Kylie Sooley, Kate Gibbons, Emily Pennell, Isabella White, Ava Willcott.
Middle row: Allie Piercey, Laura Martin, Leah Cross, Sarah Payne, Kate Angelopoulos, Ella Ball, Victoria Tuff, Peyton Williams, and Addison Williams.
Back row: Head Coach Hannah McCarthy, Keeper Coach Robyn Beresford, Assistant Coach Jonny Andrews.
Missing from photo: Team Manager Derek Walters.