NLSA Announces New Manager of Soccer Operations
---
---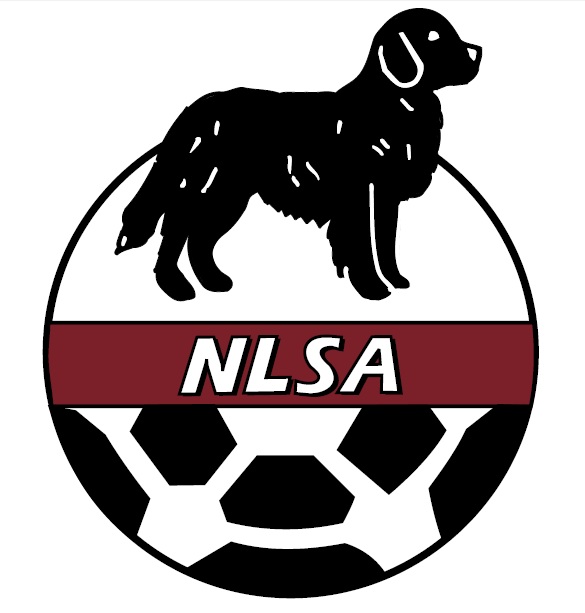 ---
The Newfoundland and Labrador Soccer Association is pleased to welcome Leslie Bradshaw as its new Manager of Soccer Operations.
An experienced project manager, Leslie has a background in leading teams and working independently and brings energy and perspectives from a range of industries and backgrounds. She is also a long-time soccer player and coach with experience at the club and varsity levels.
In her role as Manager of Soccer Operations, Leslie will be responsible for overseeing and enhancing various aspects of the NLSA's operations. She will work closely with the Competitions Committee, providing valuable input and strategic direction to ensure the successful execution of competitions and events. Additionally, Leslie will collaborate closely with the League and Tournament Administrators, strengthening the coordination and management of leagues and tournaments throughout Newfoundland & Labrador.
"We were excited to find a candidate with Leslie's unique skill set and perspective," said Mark Marshall, NLSA Executive Director. "We look forward to working with Leslie to continue to grow the sport in Newfoundland and Labrador."
Leslie started with NLSA on June 1, 2023.
She can be reached at: leslie.bradshaw@nlsa.ca