Office Administrator Job Posting
---
---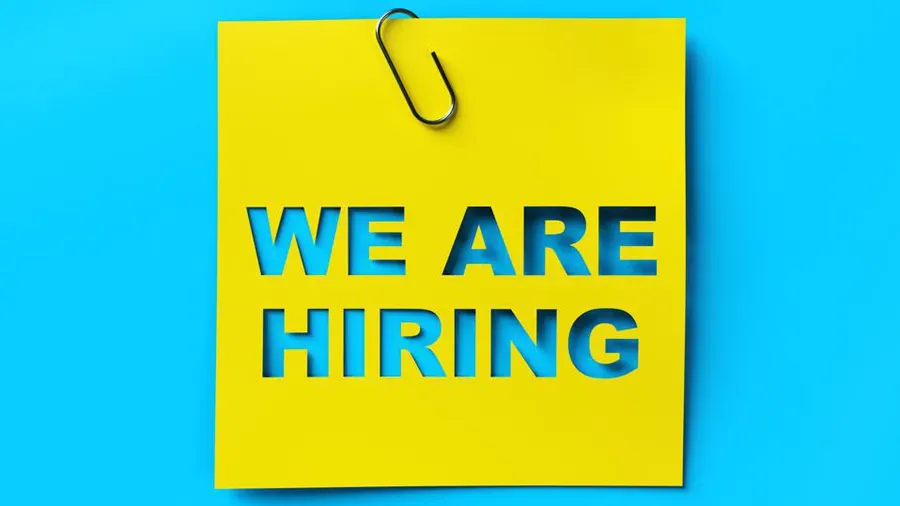 ---
Position Title: Office Administrator
Job Summary:
The Newfoundland & Labrador Soccer Association (NLSA) is seeking a highly organized and detail-oriented Office Administrator to join our team. The Office Administrator will play a vital role in the smooth functioning of our administrative operations, ensuring efficient financial record-keeping, providing support to Board Members and Volunteers, and overseeing registration processes. Additionally, this role will involve assisting with various events, including festivals, Jamborees, MEGA Tournaments, banquets, and more. The ideal candidate will possess excellent communication skills, exceptional attention to detail, and the ability to multitask effectively.
Responsibilities:
Maintain administrative operations by implementing and improving office systems, procedures, and policies.

Perform bookkeeping tasks, including recording and tracking financial transactions, managing invoices, and maintaining accurate financial records.

Collaborate with the team to accomplish organizational goals, contributing to a positive and efficient work environment.

Provide support to a diverse group of Board Members and Volunteers, assisting them with their administrative needs and inquiries.

Oversee registration processes, ensuring accurate and timely processing of registrations, memberships, and related documentation.

Assist with planning and executing various events, such as festivals, Jamborees, MEGA Tournaments, banquets, and other activities as required.

Coordinate logistics for events, including venue bookings, catering arrangements, equipment procurement, and attendee registrations.

Prepare event materials, such as name badges, event schedules, signage, and promotional materials.

Assist in managing event budgets, tracking expenses, and reconciling financial records.

Maintain effective communication with internal stakeholders, external partners, vendors, and participants to ensure smooth event operations.

Provide general administrative support, including managing correspondence, answering phone calls, scheduling meetings, and maintaining office supplies.
Qualifications:
High school diploma or equivalent; additional qualifications in office administration or related fields are preferred.

Proven experience in office administration, bookkeeping, or a similar role.

Strong organizational and time management skills, with the ability to prioritize tasks and meet deadlines effectively.

Proficient in using office software and tools, including Microsoft Office Suite (Word, Excel, PowerPoint) and email systems.

Knowledge of Sage 50 Premium Accounting software is highly desirable.

Excellent communication skills, both verbal and written, with the ability to interact professionally with diverse individuals and groups.

Detail-oriented mindset, ensuring accuracy and thoroughness in all administrative tasks.

Ability to work both independently and collaboratively within a team environment.

Flexible and adaptable, with the ability to handle multiple tasks simultaneously and thrive in a fast-paced, dynamic organization.

Knowledge of sports or event management is a plus.
To apply, please submit your resume, cover letter, and any other relevant documents to damian.masterson@nlsa.ca. Applications will be accepted until Tuesday, May 30, 2023 at 5:00pm. Only shortlisted candidates will be contacted for an interview.
Note: This job description is intended to convey essential information about the scope and requirements of the position. It is not intended to be an exhaustive list of qualifications, skills, duties, or responsibilities associated with the role.