NLSA Secures it's First High Performance Sponsor of the NLSA Canada Games 2025 Program
---
---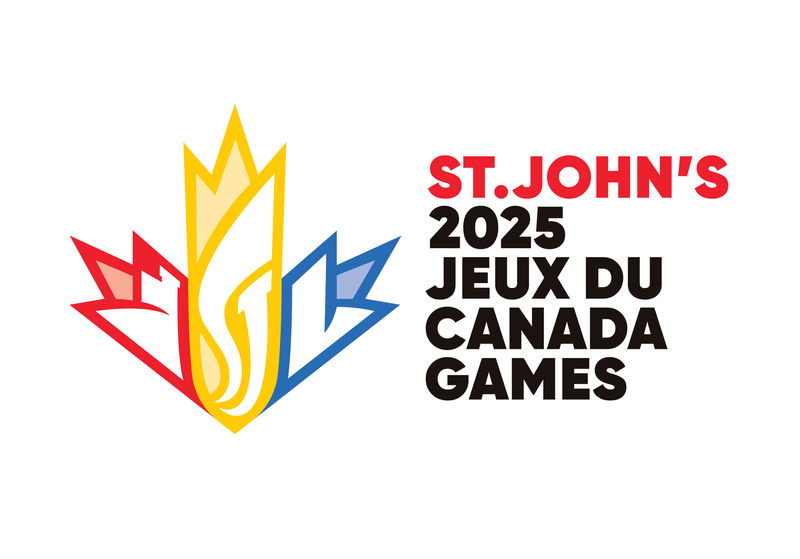 ---
VK Investments Inc.
NLSA is very pleased to announce VK Investments Inc. (Maurice Tuff) as the first High Performance Sponsor of the NLSA Canada Games 2025 Program
With the generous financial support from VK Investments Inc, NLSA have agreed to a three year contract with
Playermaker.com
Mark Marshall, NLSA Executive Director , said we are so pleased to be able to bring this new coaching tool into our Canada Games 2025 Program. With this sponsorship from VK Investments, it will enable NLSA to track both the technical and physical performance of our players. The tool will help foster player ownership of their own personal development.
The tool transforms every player's shoe into a smart shoe. High performance players will have instant feedback from every training session and match, including the following:
Technical analysis
Tactical analysis
Physical analysis
Gait and load analysis
Video automated tagging
Marshall stresses that "the new technology allows coaches and players to view the individual's and teams' physical and technical progress over time. The tool will also allow each player to have a record of all of their personal stats to share with universities, colleges, national or professional team coaches."
Marshall thanks Maurice Tuff for his ongoing support. "His support will allow our players to have the opportunity to use this new technology in their ongoing development, which I believe will be a huge asset for all involved."