NLSA Introduces Online Coaching Courses
---
---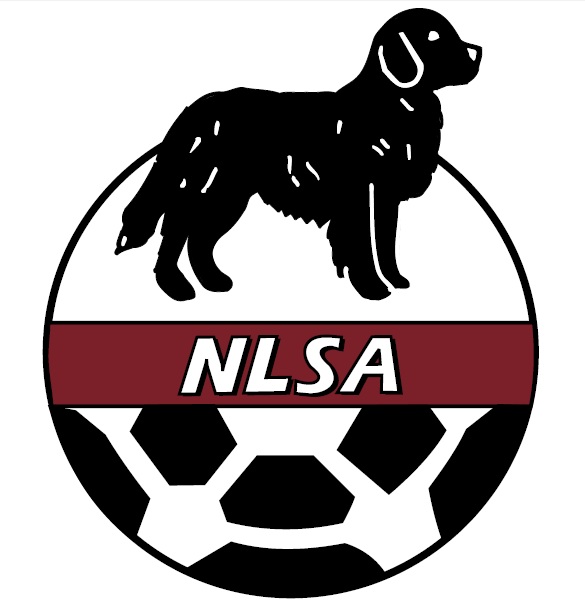 ---

The Newfoundland and Labrador Soccer Association (NLSA) is offering a range of online coaching courses as the organization works to improve coaching capacity in the province. Learning opportunities range from the National "B" Licence (Part 1) and "C" Licence programs to grassroots programs such as Active Start, Fundamentals, Learning to Train, Train to Train, and Soccer for Life.
"Being able to offer these courses during the Covid-19 pandemic enables coaches to continue their coaching journey," said Mark Marshall, Director of Player Development. "Having the opportunity for ongoing certification and education during this difficult time helps to keep coaches engaged and build their knowledge toolbox."
Marshall is also a Master Coach Developer, and NLSA is one of a few provincial associations in Canada to offer the "C" License and National "B" (Part 1) courses online. The organization has been planning the implementation of the courses via Google Classroom since the NLSA Board of Directors approved the initiative in January.
Marshall notes the NLSA is working on improving soccer coaching standards across Newfoundland and Labrador.
"The sport is constantly changing and the need for updated coaching methodology is required to stay current," he said. "The utilization of technology in the sport is paramount to the development of our coaches and, more importantly, the players."
Coaches can complete the courses in the comfort of their own homes. Via the Google learning platform, the coaches can engage with other coaches and the Coach Developer as the course is being delivered. Once soccer fields are re-opened for play, relevant on-field technical components will be completed to conclude the course certification.
Community level courses will be available online from April 23. Course descriptions and registration instructions are available on the NLSA Homepage under the Coaching tab

Individuals interested in the National "B" (Part 1) and "C" Licence programs are asked to contact Mark Marshall directly at mark.marshall@nlsa.ca
For more information:
Mark Marshall
Director of Player Development