NLSA Hosts Annual General Meeting Online
---
---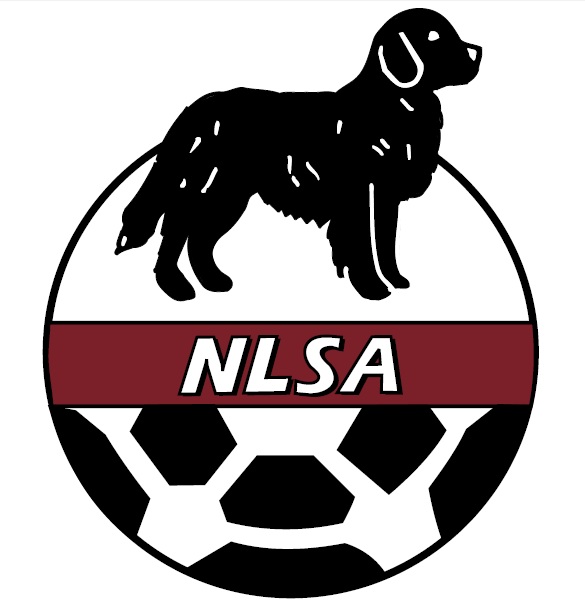 ---
The Newfoundland and Labrador Soccer Association (NLSA) held its annual general meeting (AGM) and election of officers April 3,, 2020. Representatives from the province's regions and clubs joined online for a virtual AGM due to the ongoing concerns with COVID-19.
Doug Redmond was acclaimed as President, Judi Kelloway was acclaimed as Vice-President Youth, and Ron O'Neill was acclaimed Secretary for two-year terms. Doug Kirby was acclaimed as Treasurer for a one-year term. Bernie Manning was elected as Vice-President Senior Women's for a one-year term, defeating two other candidates.
New regional directors appointed to two-year terms include: Colleen McConnell (St. John's), Ian Chaytor (CBS), Marc Pittman (Burin), Terry Goulding (Central), and Maggie Rowcliffe (Labrador West).
The AGM also approved the creation of a new region to reflect the growth of soccer in the Paradise area. Paul North will serve as director for the new region. Torbay, Portugal Cove-St. Phillips and Southern Shore will remain part of the Avalon Region. A new director will be appointed for Avalon Region.
Unlike other years, the organization did not hold its Spring Planning Meeting.
"We are continuing to monitor the situation closely, but there is still a lot of uncertainty around COVID-19 and what it will mean for sports organizations in 2020," said NLSA President Doug Redmond. "We have moved some of our player and coaches training online, and are in regular contact with Canada Soccer, regional clubs and soccer organizations in other provinces. We will more formally discuss the coming season once we have more clarity."
The NLSA is the governing body for soccer in Newfoundland and Labrador and has approximately 12,000 members from youth to senior and masters divisions.