Players and Teams of the Decade Named
---
---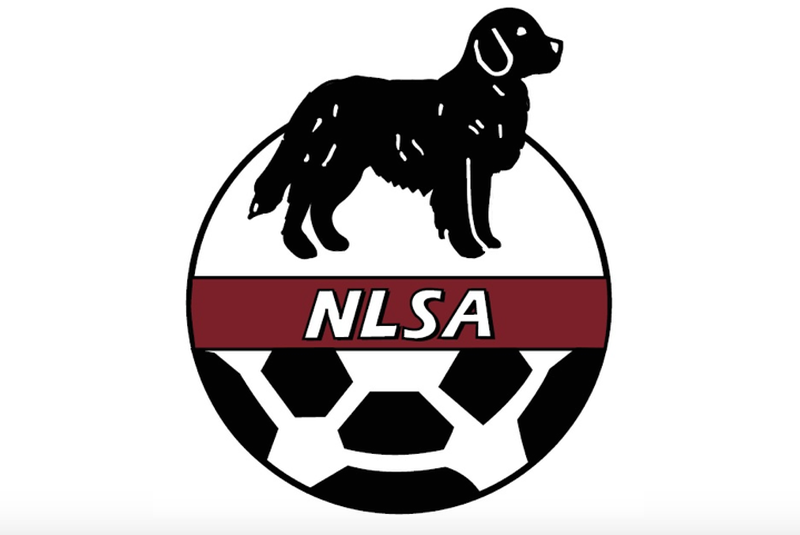 ---
Malorie Harris and Jake Warren have been named the NLSA'S Players of the Decade, while Kirby United women's and Holy Cross Kirby Group men's have been named the Teams of the Decade.
Malorie Harris
One of the most prolific goal scorers of her time, Malorie Harris' experience and positional awareness has made her a leader on and off the playing field. Harris was named to the Jubilee Trophy women's all-star team in each of the last ten years, and was league MVP six times, the NLSA's Senior Female Player of the Year five times, a three-time St. John's Athlete of the Year, and was also named the Sport NL Senior Player of the Year. In addition, Harris was the league's top scorer seven times (2016 was a tie). Harris booked seven Jubilee Trophy championships during the decade, giving her plenty of exposure on the national circuit where she was the top scorer twice at nationals, and is presently tied for the most goals scored all-time at Jubilee Trophy nationals.
Jake Warren
Jake Warren's work ethic and unselfish play has led him to honour as the NLSA's Player of the Decade. Familiar to foes as both a striker and a midfielder, Warren can dictate the tempo of the game and is a scoring threat both personally as well as in terms of how he distributes the ball to set up attacking colleagues. He is also unafraid to jump back on defense as the need arises. Warren has been a league all star six times over the last ten years in both midfielder and striker positions, has been once named the league's top midfielder, is a two-time regular season league MVP, and was once named MVP of the playoffs. In addition, he was twice named the league's Most Spirited Player, and is a former NLSA Player of the Year.
Teams of the Decade
Women - CBS/Holy Cross/Kirby United
A team designed to make Newfoundland and Labrador's mark on the national stage, CBS/Holy Cross/Kirby United went through several name changes before folding this past season. Along the way, the team maintained a core group of players and captured six Jubilee Trophy championships, earning three fourth place finishes in national competition

Men - Holy Cross Kirby Group
One of the province's two winningest clubs, Holy Cross Kirby Group was and remains a dominant force on the men's senior circuit under the tutelage of coach Jake Stanford. In the last ten years, the team captured eight Challenge Cup championships, and finished fourth at nationals in 2018