NLSA U18 Teams at Atlantic Championships
---
---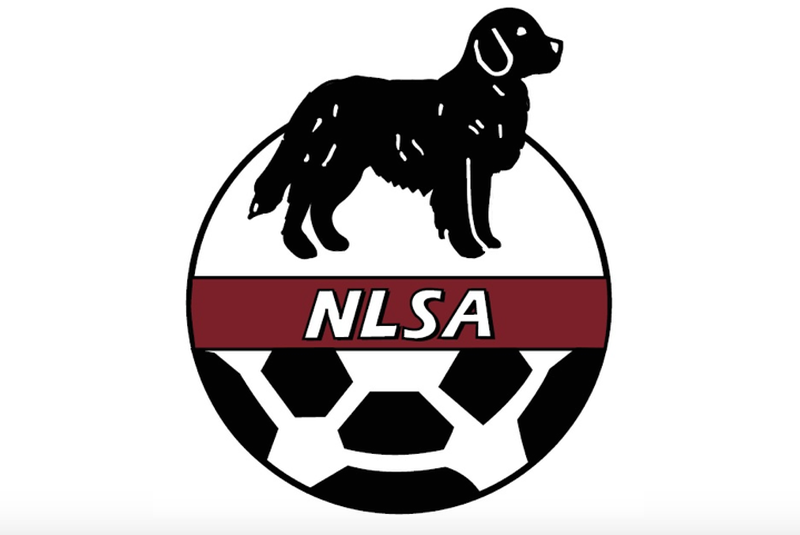 ---
The top U18 soccer players in Atlantic Canada will converge in Halifax this week as Soccer Nova Scotia hosts the region's annual Atlantic Showcase. Teams will play a round robin against teams from the other Atlantic provinces.
"The U18 competition is a key showcase for players seeking opportunities to play at the varsity level," said Mike Power, NLSA Director of Player Development. "Numerous university and college scouts will be attending this competition."
Newfoundland and Labrador U18 girls are represented by: Abbie Betts, Alex Murphy, Alyssa Jenkins, Anna James, Ashley O'Neil, Beth Hynes, Chloe McKeown, Hayley Peters, and Mackenzie Hiscock of St. John's; Sarah Woodford and Zoe Rowe of CBS, Anna Edwards of Outer Cove, Amanda Pearcey of Torbay, Danielle Noseworthy of Paradise, Olivia Ryan of Burin Bay Arm, and Sarah Jones of Marystown.
Newfoundland and Labrador U18 boys are represented by: Adnan Alnmin, Hashem Khalifa, Josh Power, Ethan Haywood, Alex Dolomount, Colin Connors, Eric Knight, Evan Knight, Owen Sheppard, Aaron Budgell, Aiden Mills, Riley Kelloway and Jacob Dyer of St. John's; Matt Davis of Conception Bay South, Cabhan O'Keefe of Clarenville, Cam Flynn of Mount Pearl, Eric Ardis of Coley's Point and Will Gamperl of Portugal Cove.
Note: All times Atlantic Standard Time (AST)
| | | | |
| --- | --- | --- | --- |
| Date | Time | Divison | Teams |
| May 10 | noon | Girls | NS vs. NL |
| May 10 | 2:00pm | Boys | NS vs. NL |
| May 10 | 4:00pm | Girls | PEI vs. NB |
| May 10 | 6:00pm | Boys | PEI vs. NB |
| | | | |
| May 11 | 9:00am | Girls | NL vs. PEI |
| May 11 | 11:00am | Boys | NL vs. PEI |
| May 11 | 1:00pm | Girls | NB vs. NS |
| May 11 | 3:00pm | Boys | NB vs. NS |
| | | | |
| May 12 | 9:00am | Girls | NL vs. NB |
| May 12 | 11:00am | Boys | NL vs. NB |
| May 12 | 1:00pm | Boys | NS vs. PEI |
| May 12 | 3:00pm | Girls | NS vs. PEI |
Results
May 10, 2019
Boys - Newfoundland and Labrador 4 vs Nova Scotia 0
NL Goalscorers: Owen Sheppard (2), Alex Dolomont and Colin Connors
Girls - Newfoundland and Labrador 1 vs Nova Scotia (2)
NL Goalscorer: Zoe Rowe
May11, 2019
Girls: Newfoundland and Labrador 5 vs P.E.I 0
NL Goalscorers: Zoe Rowe (3), Ashley O'Neill and Hayley Peters
Shutout: Amanda Pearcey
Boys: Newfoundland and Labrador 4 vs PEI 0
NL Goalscorers: Colin Connors (2), Owen SHeppard, Own Goal
May 12, 2019
Girls : NL 2 vs NB 0
NL Goalscorers: Hayley Peters, Sarah Jones
Shutout: Amanda Pearcey
Boys: NL 4 vs NB 0
NL Goalscorers: Colin Connors (2), Will Gamoerl,Owen Sheppard