NLSA Players of the Month for July
---
---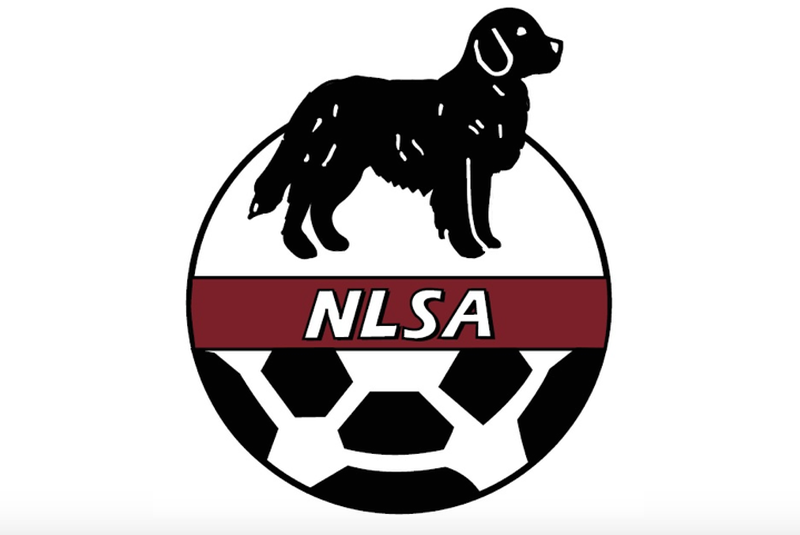 ---
NLSA Announces Athletes of the Month for July
Senior Female
Jessie Noseworthy, Holy Cross Avalon Ford
Jessie Noseworthy continues to dominate scoring in the Breen's Jubilee Trophy with 11 goals in five games in July. Jessie is leading goal scorer in Breen's Jubilee Trophy Ladies Soccer with 22 goals to the end of July, and 29 total so far this season. Jessie's Holy Cross/Avalon Ford team leads the Breen's Jubilee Trophy soccer standings with a perfect 15-0 record
Senior Male

Jacob Grant, Holy Cross
Jacob Grant helped his Holy Cross team during the month of July with six goals including the first hat-trick of the Johnson Challenge Cup season. Holy Cross had a run of seven consecutive wins in eight games in July to solidify their place at the top of the table going into August. Holy Cross retains top position with 42 points and are guaranteed a spot in the 1v2 page playoff on final weekend.
Junior Female
Lauren Rowe, CBS GU15, NLSA GU15
Lauren Rowe continued to be on fire for the month of July. As a member of team NL She scored seven of the teams eight goals in the Atlantic Championships leading them to a gold medal win against Nova Scotia. Lauren scored in all four games during the Atlantics and was named the Telegram player of the week for her performance at the Atlantic Championships. Upon her return, she was called up to play with the CBS Jubilee team and she scored two goals in a 2-2 draw with Mt. Pearl. Lauren was also integral part of her CBS GU15 team scoring two goals in two games, helping her team stay on top of Premier Youth league standing.
Junior Male
Marcus Paterson, Paradise BU15, NLSA BU14
Marcus Paterson is a midfielder on the BU15 Premier Youth League team for Paradise Soccer Club. He is a leader on the field and off. He takes the lead in running the team's warmups and always encourages his teammates during games. He scored two goals in July.

Marcus also plays on the NLSA Provincial BU14 team where he scored two goals in the gold medal game at the Atlantic Championships in Corner Brook in July, including the game winner in a penalty shootout.

Marcus is also a member of the NLSA Whitecaps Prospects Program and participated in their High Performance Combine in Vancouver earlier in the year.