NLSA Senior Player of the Month August 2018
---
---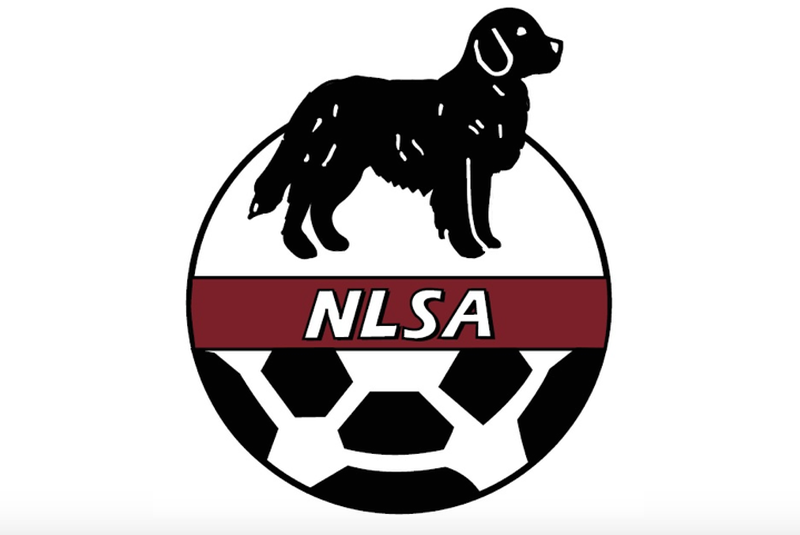 ---
Senior female player of the month for August Jane Pope. Jane Pope scored the winning goal in the Breen's Jubilee Trophy Championship Game. Jane played a strong offensive and defensive game for Holy Cross Avalon Ford in the championship game. Jane was winner of the Ann Woodford Award in the championship game as the most effective and sports like person in championship gameJane was a Breen's Challenge Cup All Star and helped her team achieve a perfect fifteen and zero record throughout the regular season.
The senior male player of the month for August is Braeden Sheppard of Feildians. Braeden helped his team to 4 wins all of which were shutouts in Feildians 5 game unbeaten streak for August.
Pictured is the winning squad Holy Cross Avalon Ford. Jane Pope is the second player on the left, front row.